Get it done
Right the First Time
Fast
🔥 In & Out Tax
We're a Small Tax Preparation & Payroll Business that welcomes you to come on in and be comfortable while having your taxes prepared. We are able to E-file Returns, we offer ways to have your funds withheld from your return and also ways to apply for advanced loans on your return.
We keep all of your private information locked up and stored for seven years, and we won't ever sell your information to outside companies
Our Services
Free Estimates
Personnel & Business Taxes
Payroll (with Workman's comp. options)
We also Offer
We accept Cash, Credit Cards & Debit Cards
We're able to take your fees out of your refund!
Refund anticipation loans through January & February of each Year!
Walk Ins, Appointments, Email Service all available.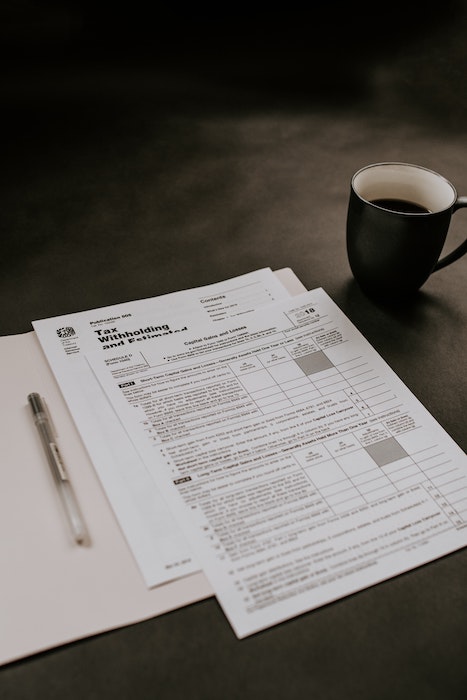 Our Staff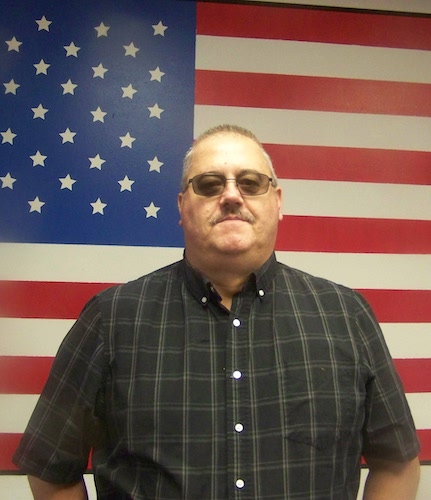 Neal Dymock
4 years with Liberty Tax of Tooele, 4 Year with In & Out Tax Services and has lived in Tooele county his whole life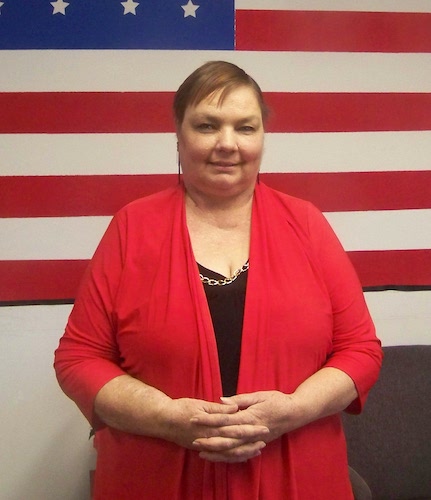 Nickie Gillins-Anderton
16 Years with Liberty Tax of Tooele, 4 year with In & Out Tax Services and has lived in Tooele County for 34+ years, ever since she was a teenager
Drop by and visit us at one of our offices
Or send us an email
© All Rights Reserved In & Tax 2023